We're thrilled to announce Ellen Pearlman, who previously participated in CYFEST and led workshops with CYLAND MediaArtLab, was chosen among five other artists to participate in American Arts Incubator 2020.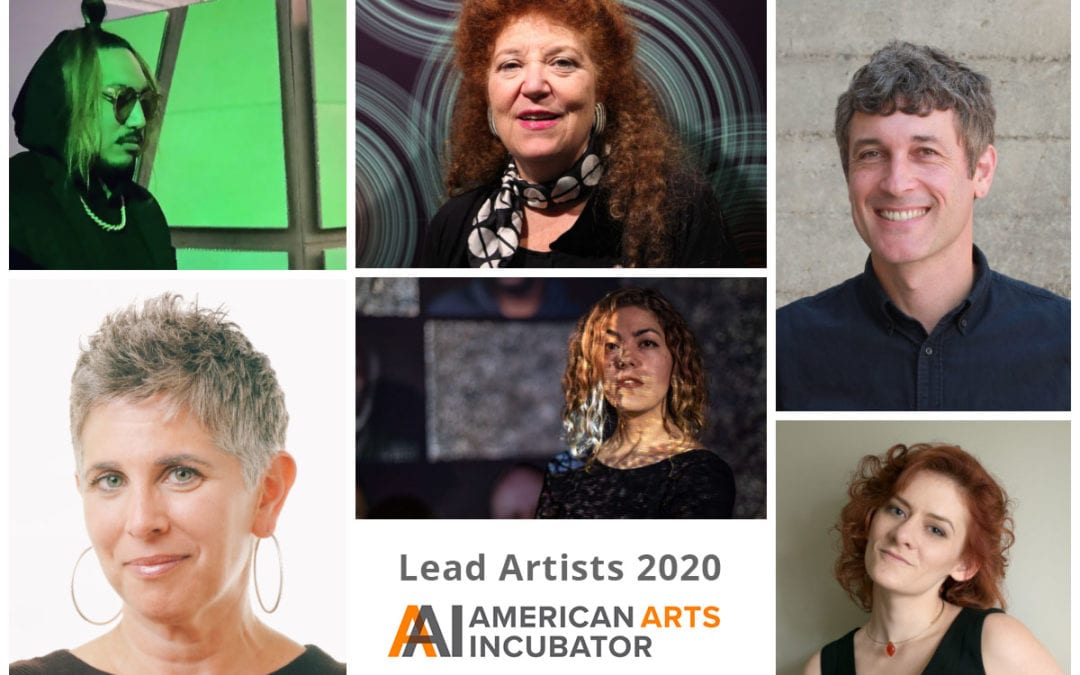 American Arts Incubator 2020 artists: Rashin Fahandej, Santiago X, Wendy Levy, Lori Hepner, Gabriel Kaprielian, Ellen Pearlman.
These American artists will act as cultural envoys, using artistic collaboration to foster new relationships built upon common social values and the collective exploration of difference. They will travel abroad to collaborate with local communities in each exchange country during a month-long incubator, transferring skills in art, technology, and entrepreneurship. Through digital and new media art workshops, they will facilitate dialogue and explorations of a locally relevant social challenge. AAI provides small grants to participants who break into teams to prototype creative projects applying workshop skills to the challenge, and each exchange culminates in an open house that showcases the prototypes and solicits public feedback.
American Arts Incubator (AAI) is an international new media and digital arts exchange program developed by ZERO1 in partnership with the U.S. Department of State's Bureau of Educational and Cultural Affairs. AAI was created to support the collaboration of American artists and creative communities abroad to create impactful, community-driven public art projects that address local social and environmental challenges.